Zen Web Media is here to make your life easier
We manage your Website, Hosting, Email & Security.
Providing you with everything you need for a hassle-free stunning web presence.
Our Services Include
 Free Wordpress Installer, Free Email, Free SSL, Free Support…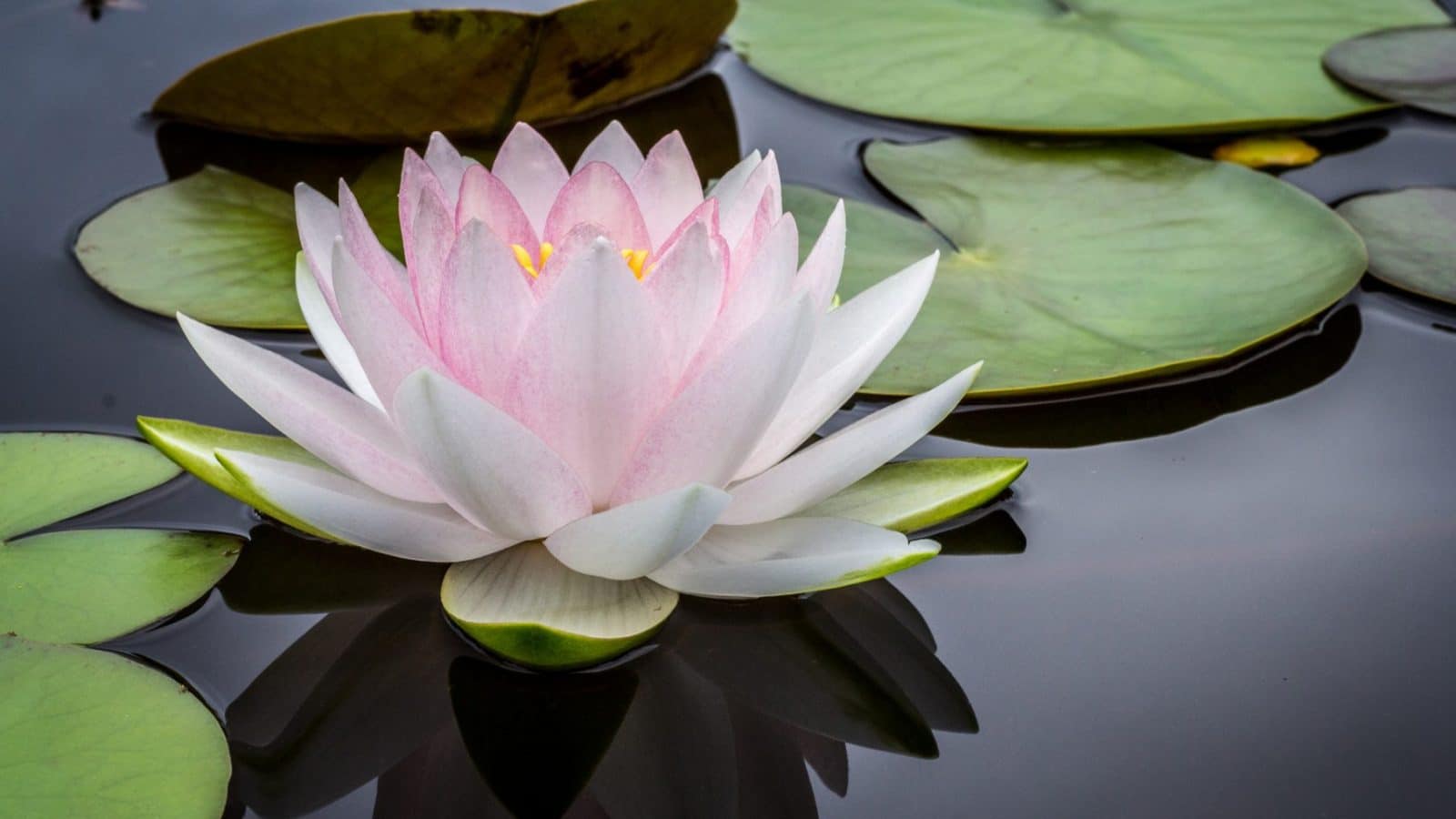 News & Events
Stay up to date on our latest articles, press releases, and what we are doing serve and bring change to our community.
#1 Do what you want to. What makes you happy? Surfing, Skateboarding, Flying, Drumming, Singing, etc… Make some time to do that especially if it is something you can share. Be careful of selfish things that…